Our values
We work everyday with dedication and respect
Innovating to grow is the heart of our corporate mission, respecting people and the local area.
Our daily commitment is to combine innovation with sustainable development, focusing on the person, culture, territory, quality of work and life.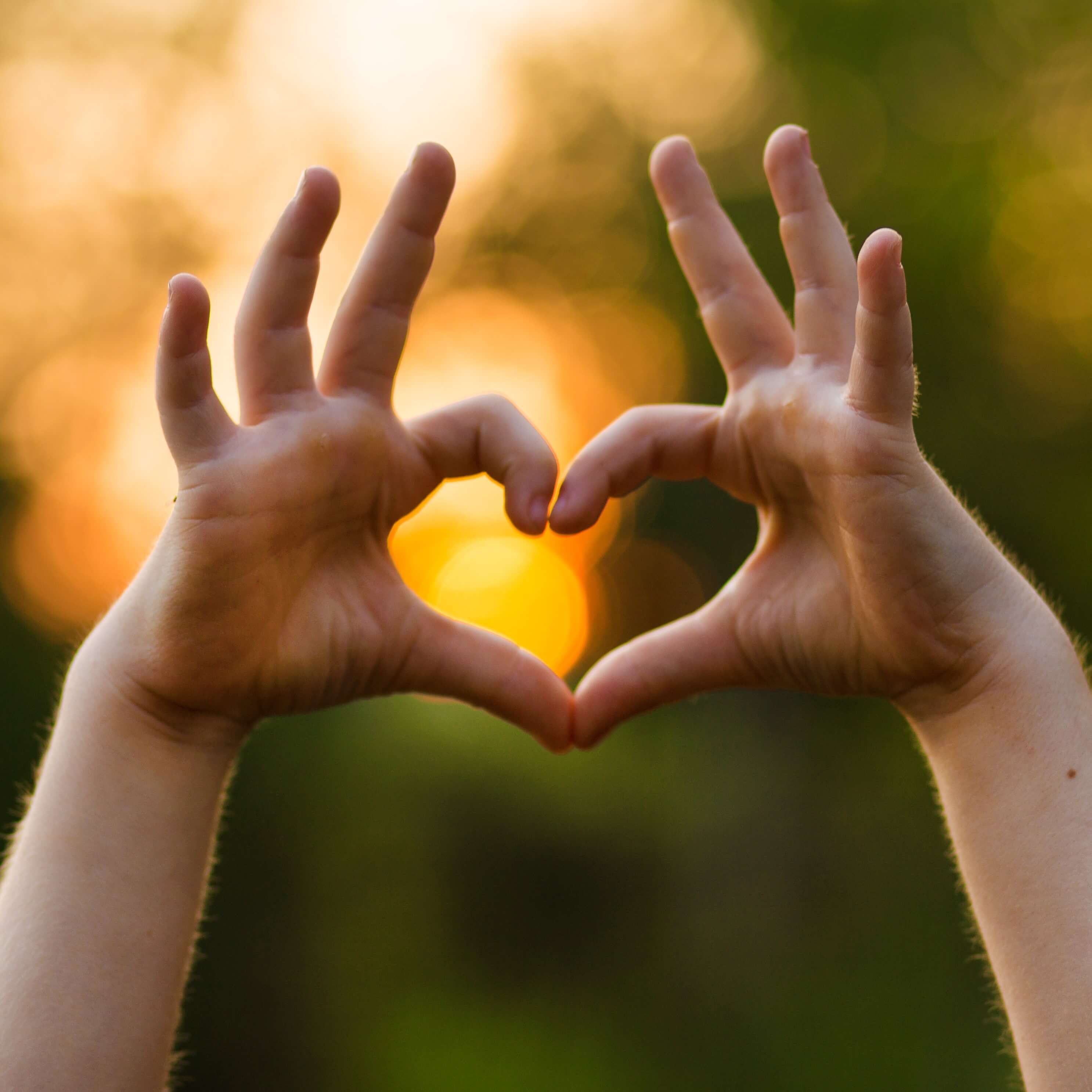 Responsability
For over 50 years the company has been engaged in achieving a corporate vision based on relationships with people, where passion for work, the product and respect for the surrounding territory play the starring role. Such a vision, leads our development strategies towards continuous product and process improvement, in view of a responsible and sustainable way of doing business.
Passion and innovation
Every family member has contributed in the company's growth, thanks to the know-how and confidence built over time, thus making it what it is today, while keeping true to the values passed down by Luigi Togni: passion and continuous improvement.