Responsability
Our commitment to responsibility
We prefer referring to Responsibility instead of Sustainability when we speak about our company and products, as we firmly believe that the concept of Responsibility is stronger and much richer in content.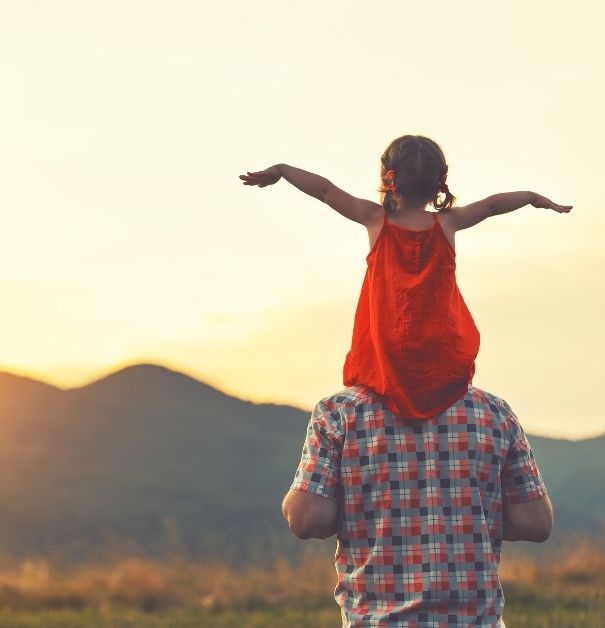 Efficiency, respecting the ecosystem
We are currently focusing our attention onto a new business model, based on the efficient use of economic, financial, human and environmental resources. A precise company strategy aimed at making value while respecting the health of the community as well as that of each individual, always in harmony with the environment.
Our promise
Our commitment towards Responsibility is expressed through Economic Responsibility, Environmental Responsibility and Social Responsibility. We work by reconciling the rules of Profit with responsible behavior towards People and the Environment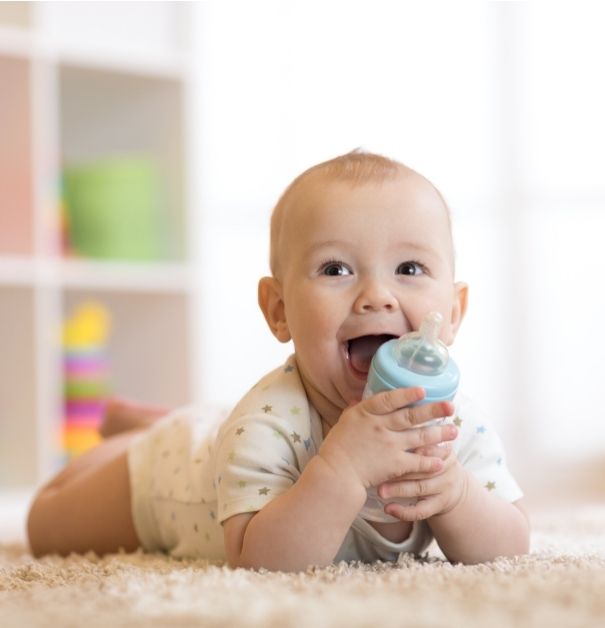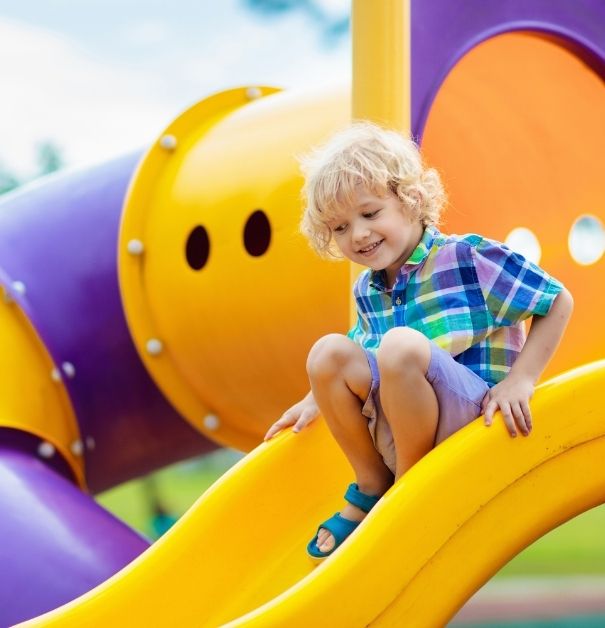 Re.Friends
We operate within an uncontaminated area, rich in biodiversity, safeguarded by the Regional Natural Gola della Rossa and Frasassi Park. It is a great privilege that has been bestowed upon us and that we must safeguard carefully and responsibly . For this very reason we have launched a project encompassing the environment and the future in terms of shared responsibility, called the ReFriends Project:, where the concept of responsibility is explained in 7 key points and each step represents our commitment towards both nature and people.