Our Story
It is the story of an Italian family, focused on passion, dedication and innovation.
"Ours is a family business. My father Luigi founded it more than sixty years ago as a "Winery of Togni Luigi".
At the beginning of the 1950s, the Marche area between Vallesina and Cupramontana was a pole of small companies that produced sparkling wine and so did he too, marketing his sparkling wine along the Adriatic coast. Then, in the early 1960s, it entered the world of low mineral content waters, which at the time did not count many companies in the sector."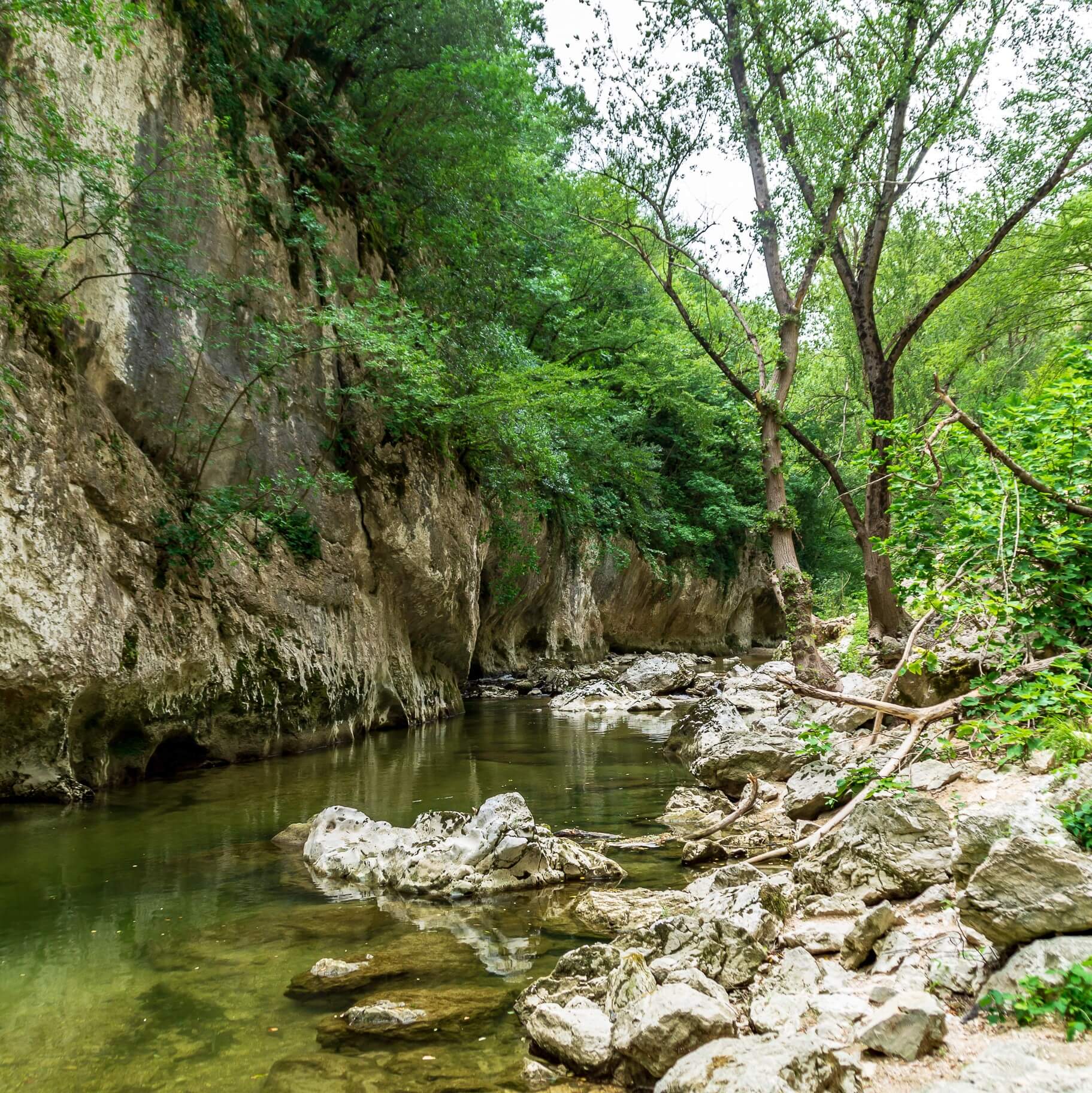 Acqua Frasassi is born
The Togni Company entered the market of mineral water in 1960, as a result of the willingness and intuition of Luigi Togni, who purchased the company's first spring located in the heart of the Marche Apennine Mountains. The history of the Frasassi Mineral Water Plant began in the 1980's and with the new generation of company owners at the wheel, new important results were achieved and strategic guidelines for future growth were laid down.
The third generation
In 2017 the company began working on new strategies for long- term growth and undertook a process of internal reorganization involving the family's third generation. At this time Paola Togni, daughter of founder Luigi Togni, took control of Togni SpA and delineated a new development plan based on innovation and internationalization.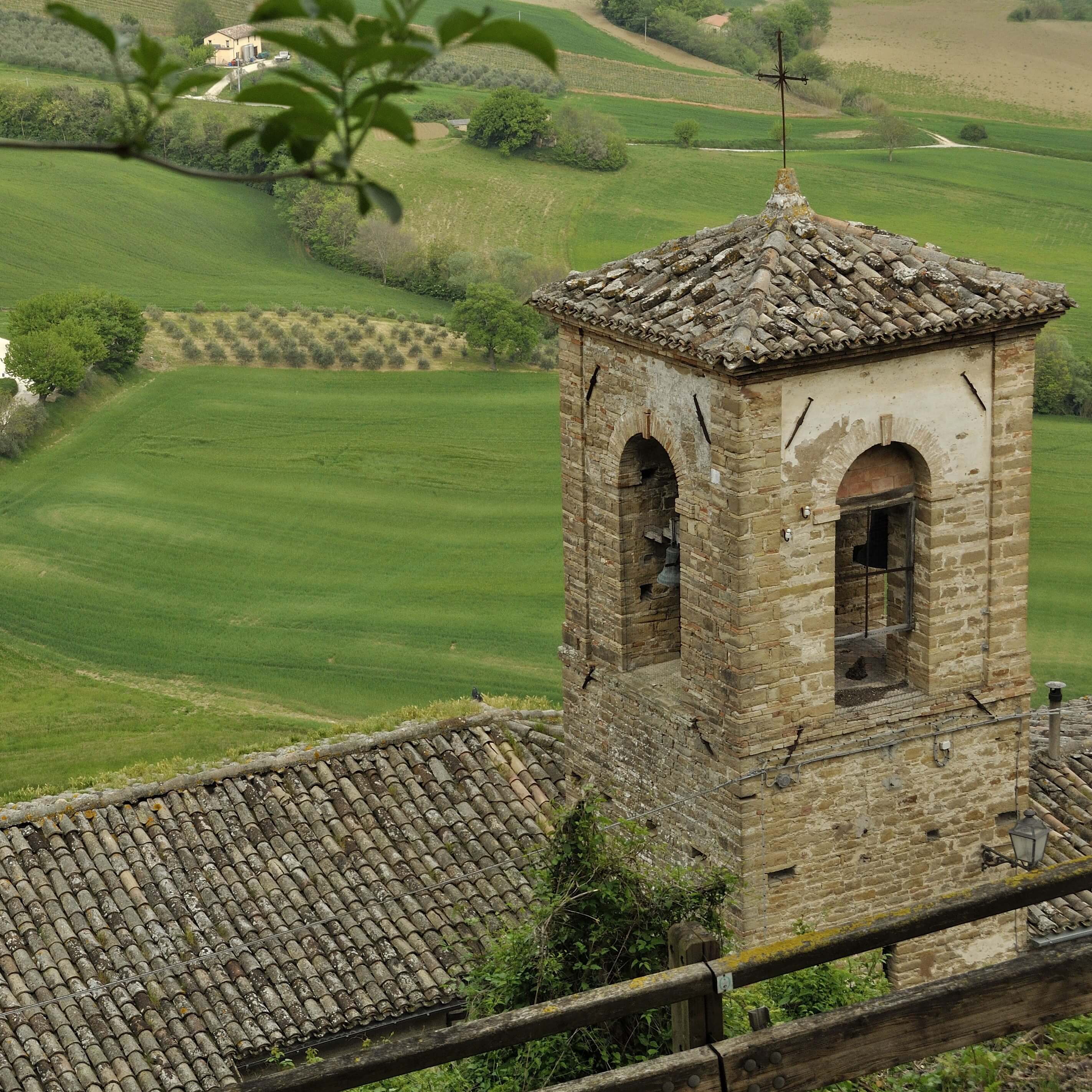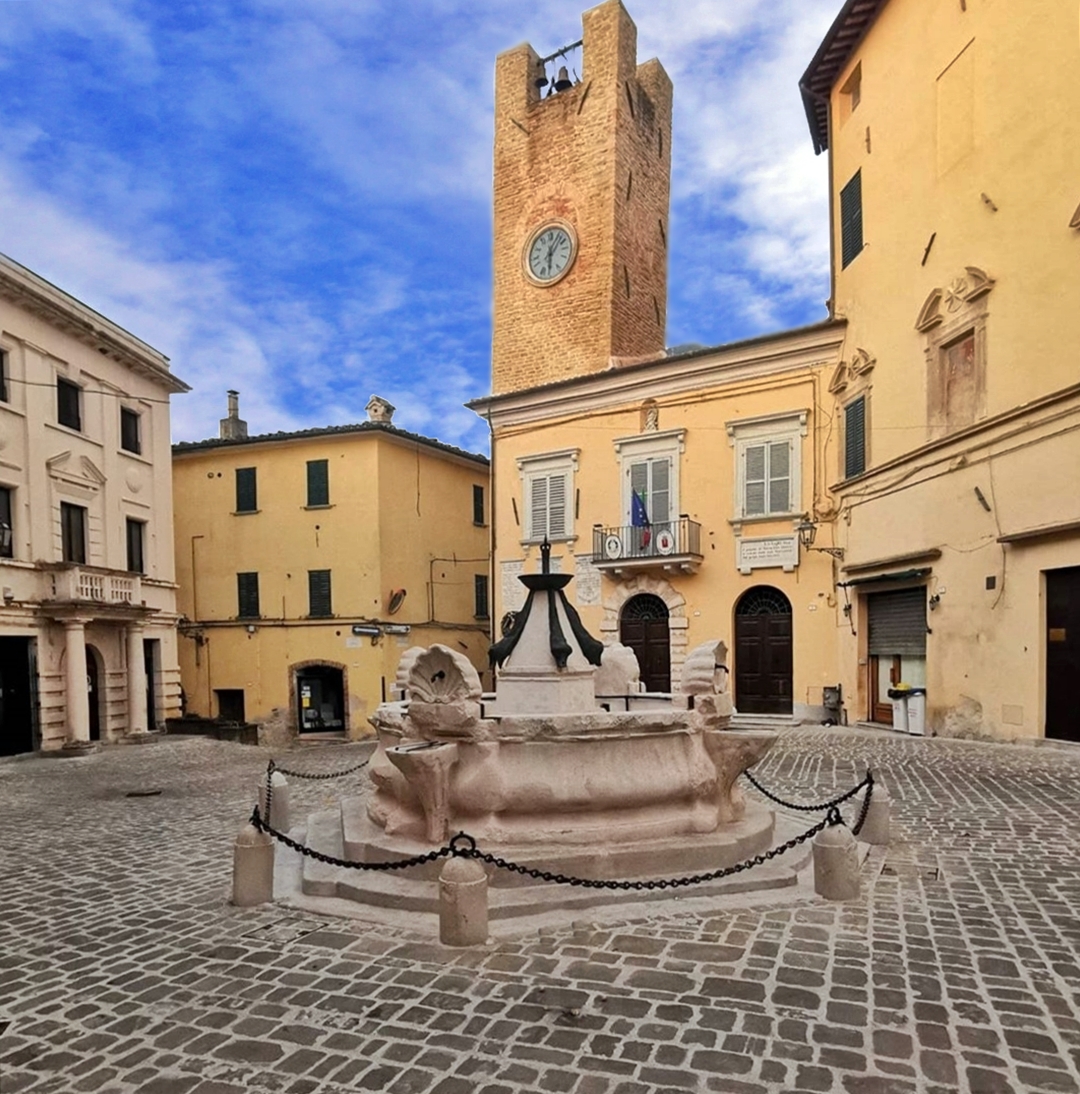 A look into the future
The story of our company has always been future –oriented, as we are well aware that the choices we make today will affect our tomorrow, as well as the future of generations to come. This leads the company to work on new projects, to plan investments for improvements aimed at production and human resources, paying attention towards the environment, people and communities.